Dragon Ball Gets New Spinoff Manga Centered Yamcha
Post Time: 12.14.2016 07:16 5 comments
Dragon Ball Manga:
http://www.mangatown.com/manga/dragon_ball/

Shueisha's Shonen Jump + web manga site published a new spinoff manga titled Dragon Ball Gaiden: Tensei Shitara Yamcha Datta Ken (Dragon Ball Side Story: The Case of Being Reincarnated as Yamcha) on Monday. It is written and illustrated by Dragon Garow Lee based on original work by Akira Toriyama.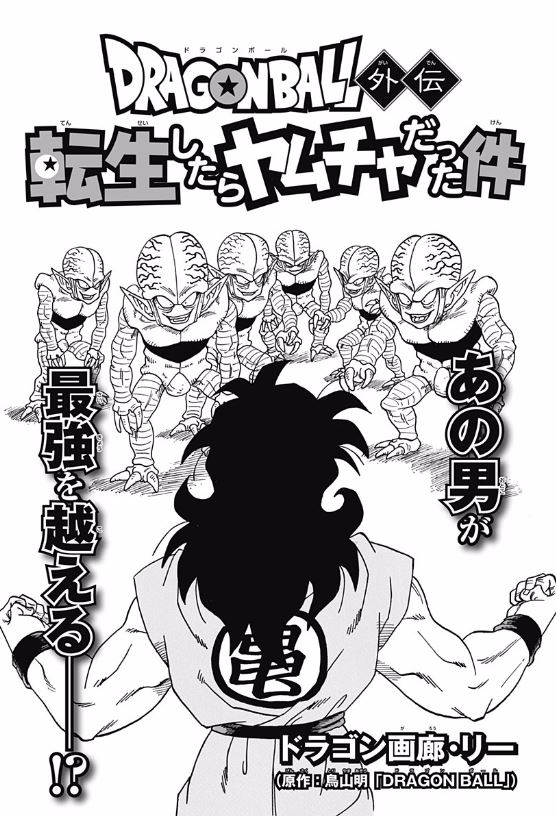 This story follows a high school boy, who gets into an accident by falling down a stair, and reincarnates in the Dragon Ball world as Yamcha. Using his knowledge of the later events in the comic, he sets out to make Yamcha the hero of the story.

The title of the manga is a parody of Fuse's Tensei Shitara Slime Datta Ken (The Case of Being Reincarnated as a Slime) manga, where a man is killed and wakes up in a fantasy world as a slime monster.