Cardcaptor Sakura Franchise's "Huge Announcement" Released in December
Post Time: 11.02.2016 08:08 0 comments
Cardcaptor Sakura Manga:
http://m.mangahere.cc/manga/cardcaptor_sakura/

This year's December issue of Kodansha's Nakayoshi magazine revealed on Wednesday that CLAMP's Cardcaptor Sakura franchise will have a "huge, huge, huge announcement on super big news" in the next issue of the magazine in December. The announcement will be news related to the new anime project, hinted from the magazine.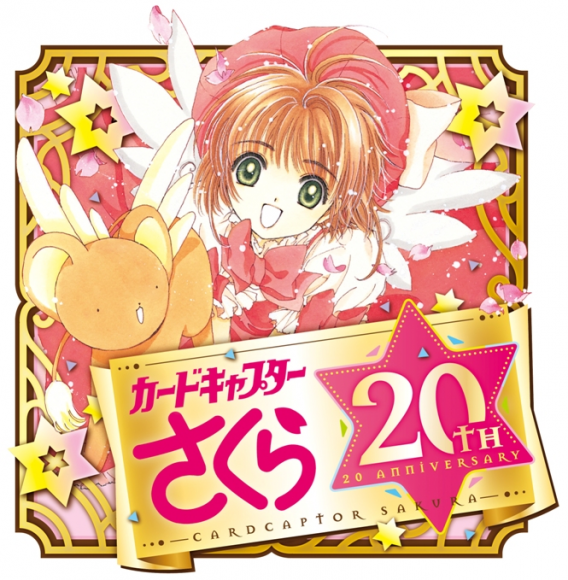 The magazine also announced that Cardcaptor Sakura: The Movie, the first movie in CLAMP's Cardcaptor Sakura Franchise, will return to Japanese theaters on January 21, 2017.

This year is the 20th anniversary of the original Cardcaptor Sakura manga. Cardcaptor Sakura: Clear Hen (Card Captor Sakura: Clear Card Arc) sequel manga series began serialization in Nakayoshi from the July 2016 issue sold on June 3. This sequel follows Sakura, now a junior high school student, and introduces the mysterious "clearing" of the Sakura Cards.